Gallery
The Nalani'ikaleomana Foundation has had some wonderful times with all of the people involved in our efforts, campaigns, and events. Here are some pictures of our work for you to see what we have been up to over the years!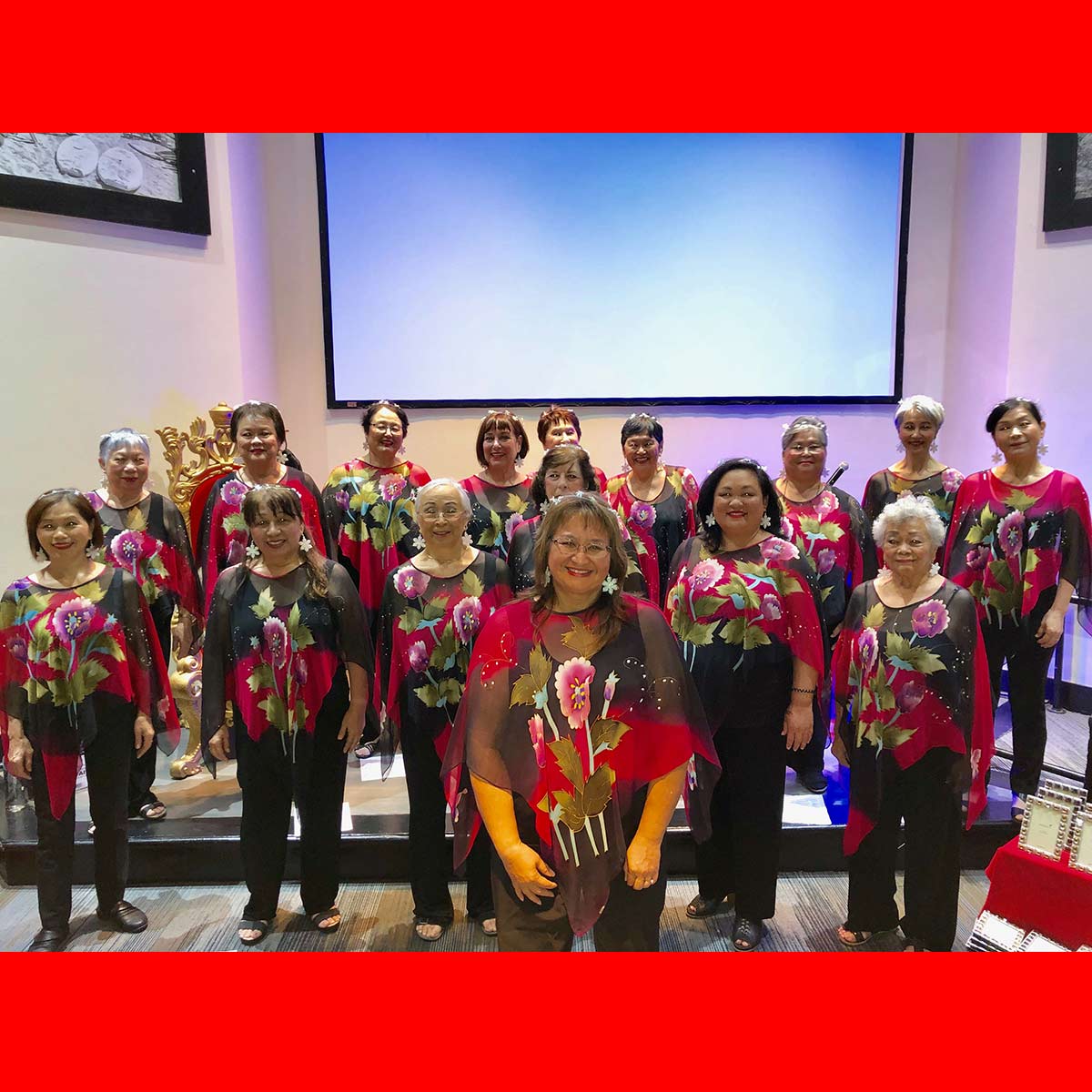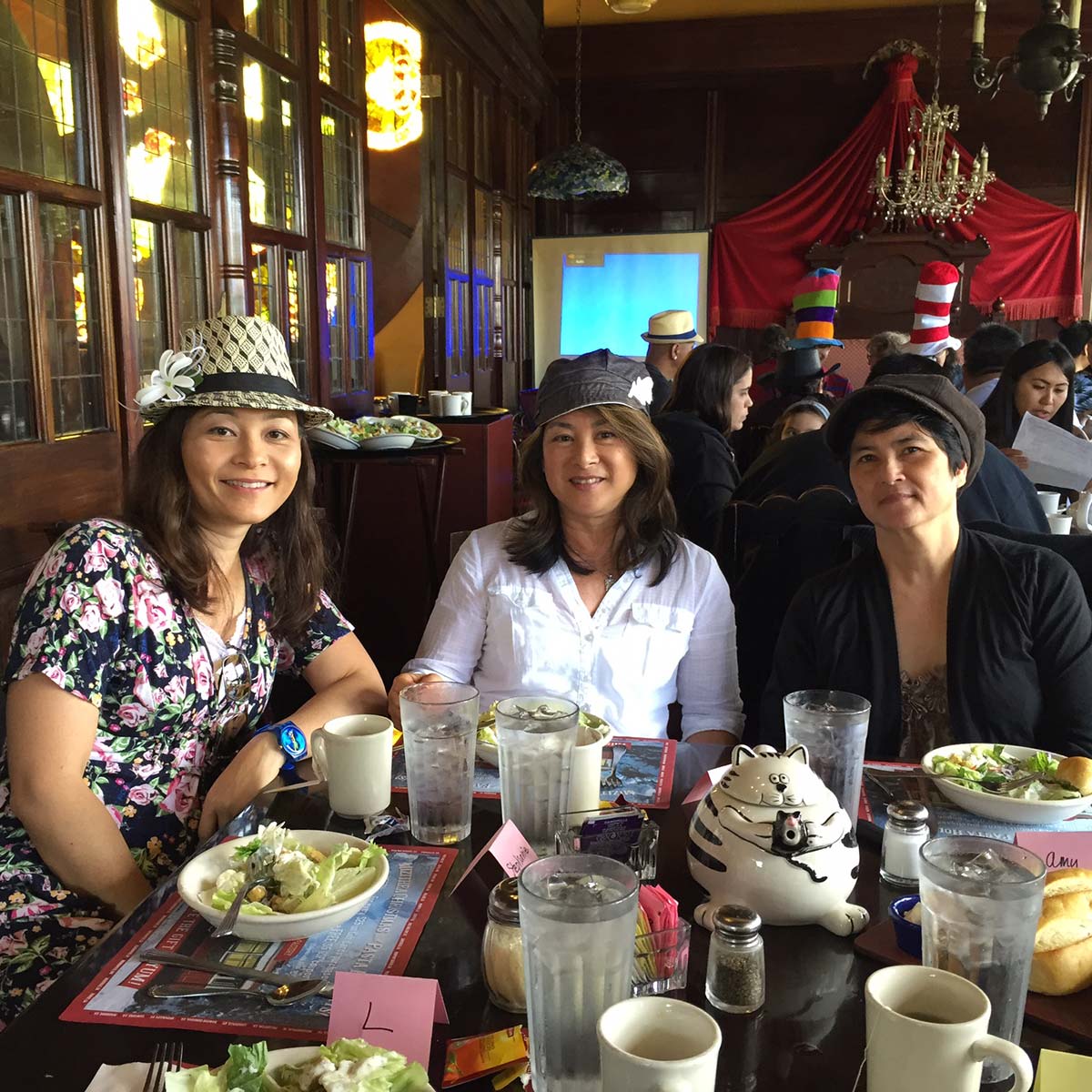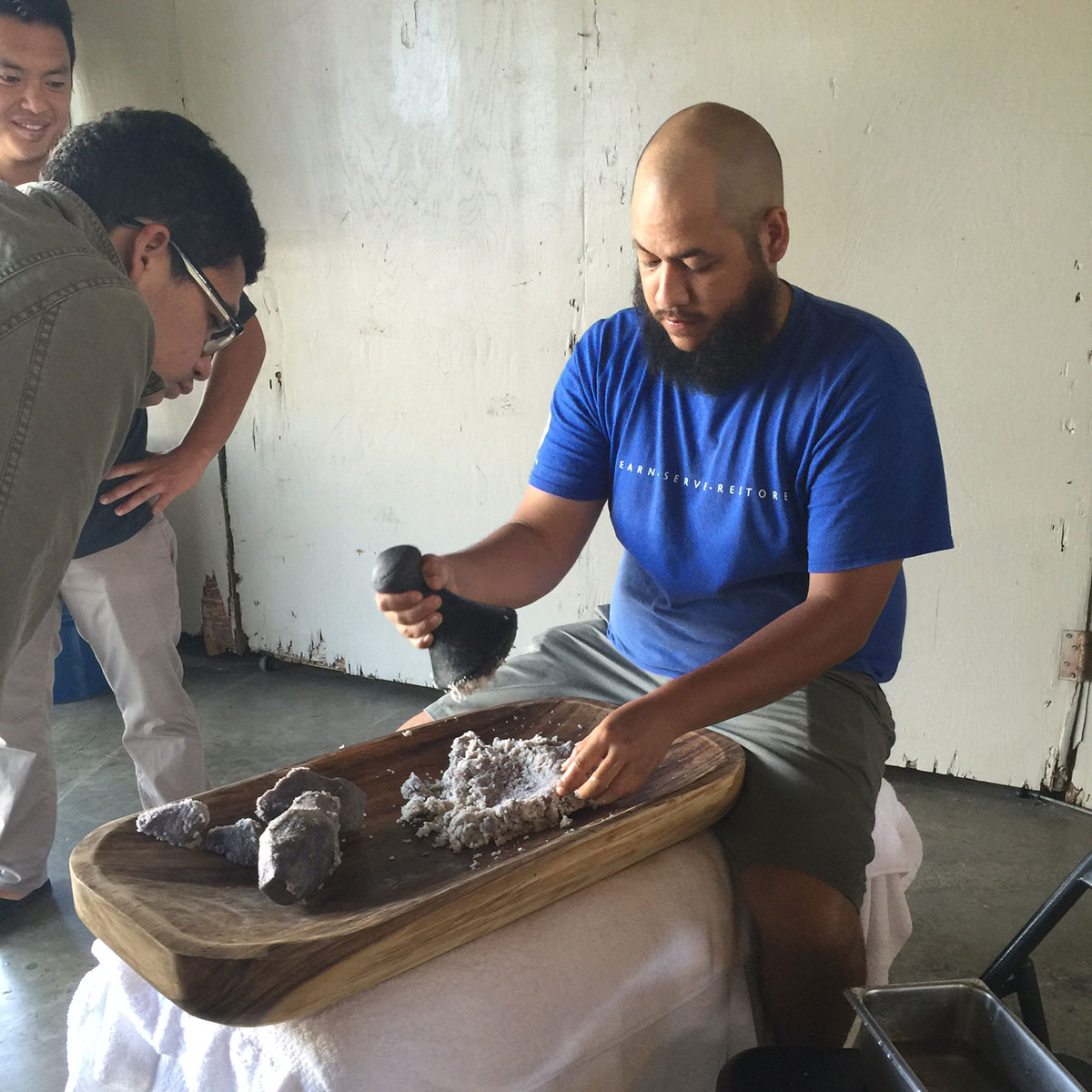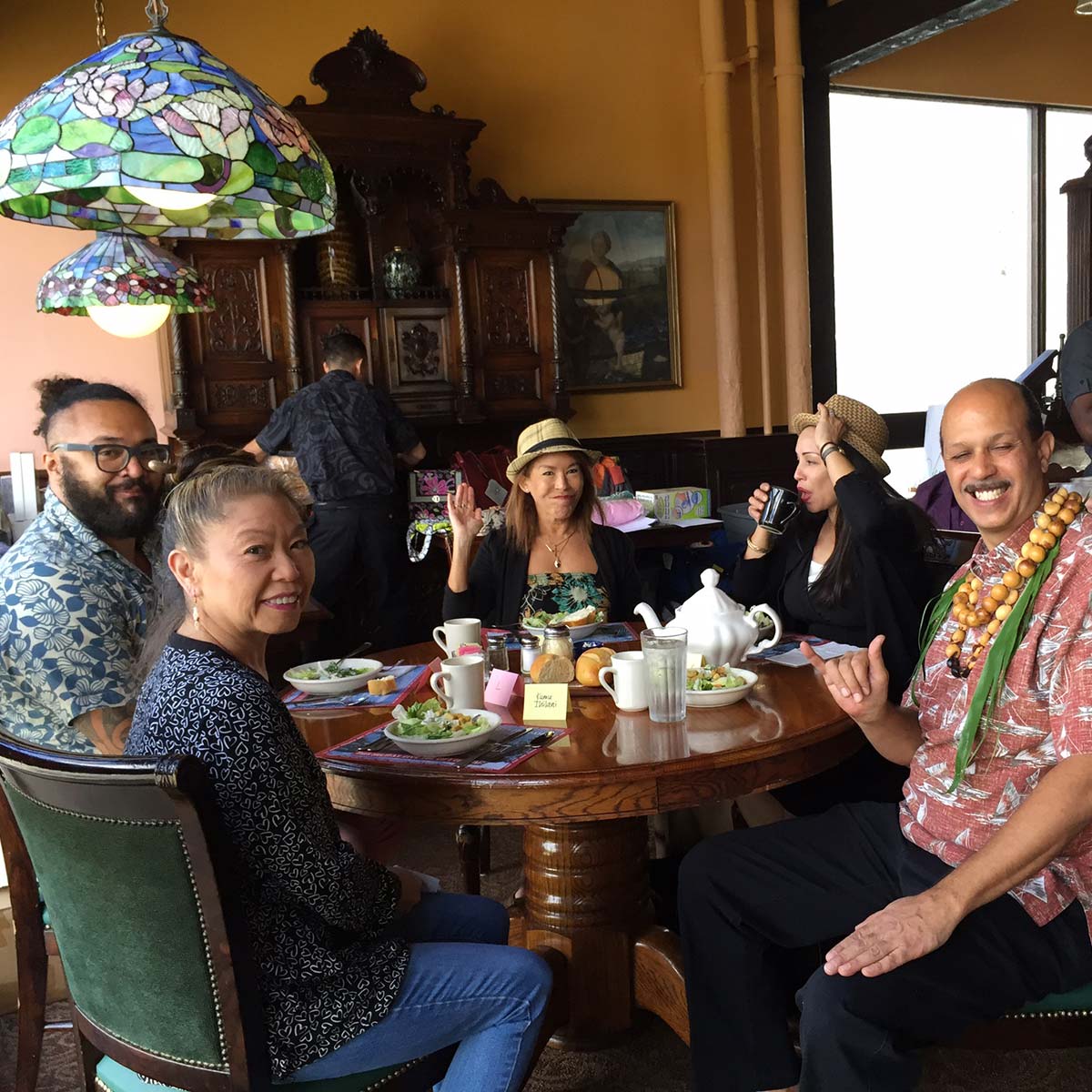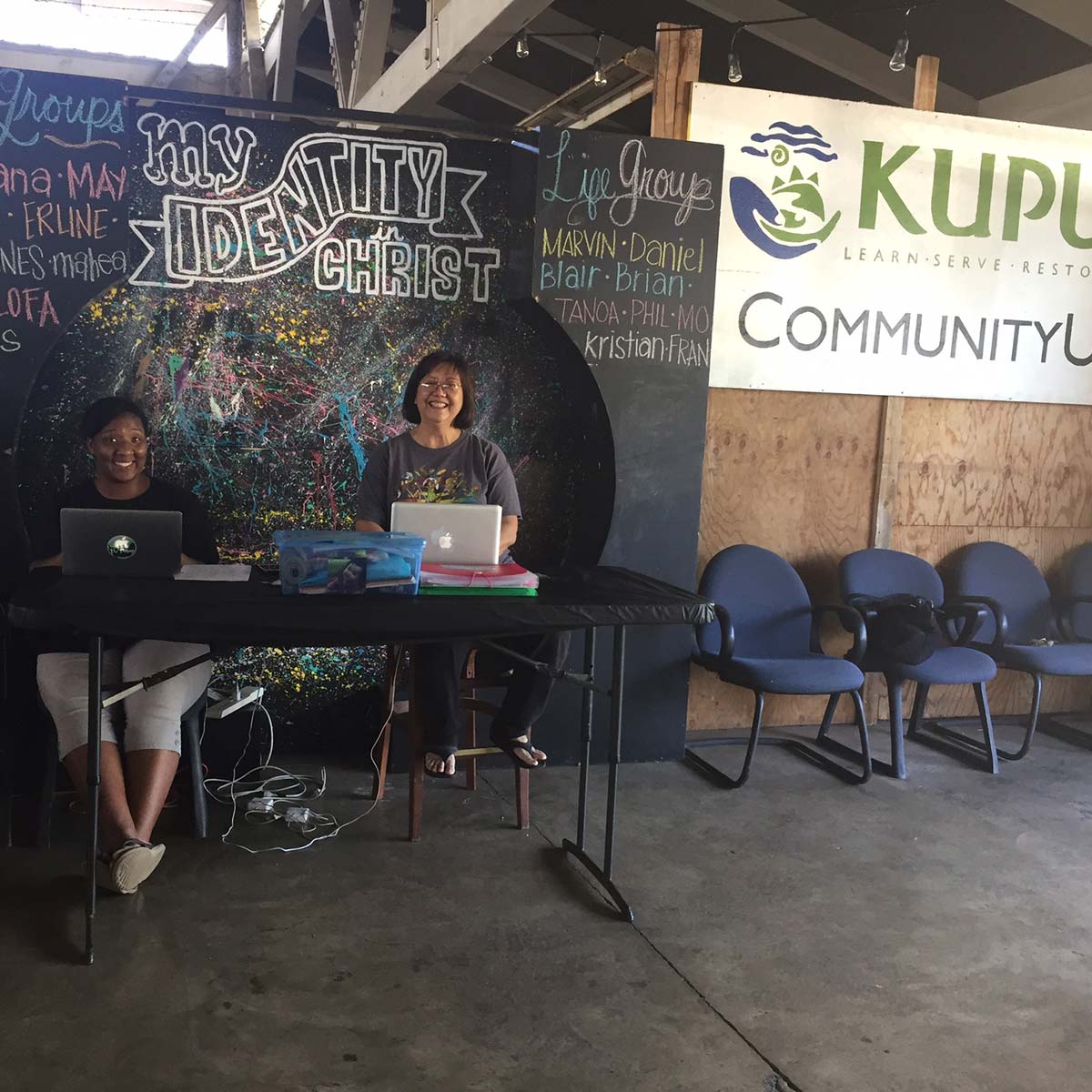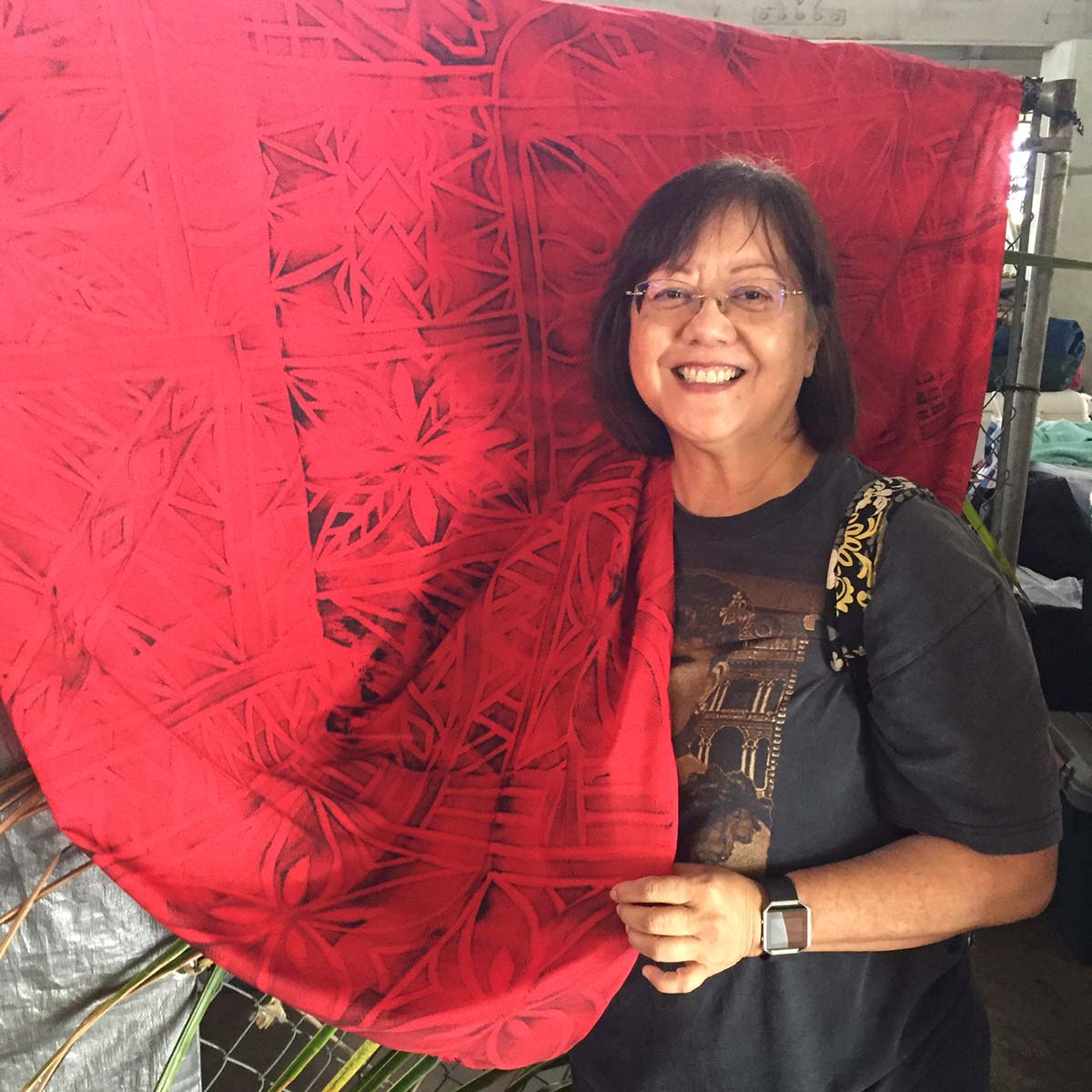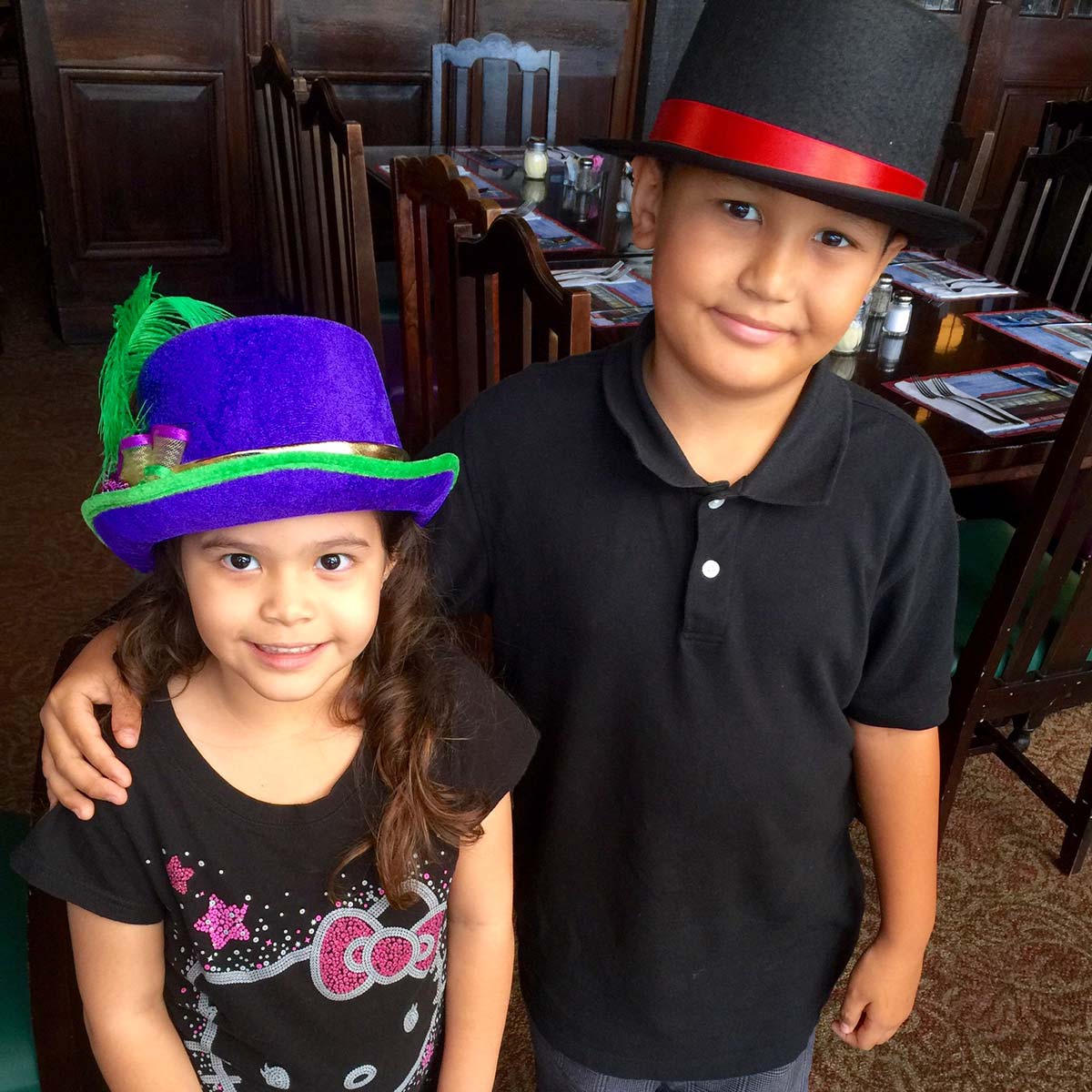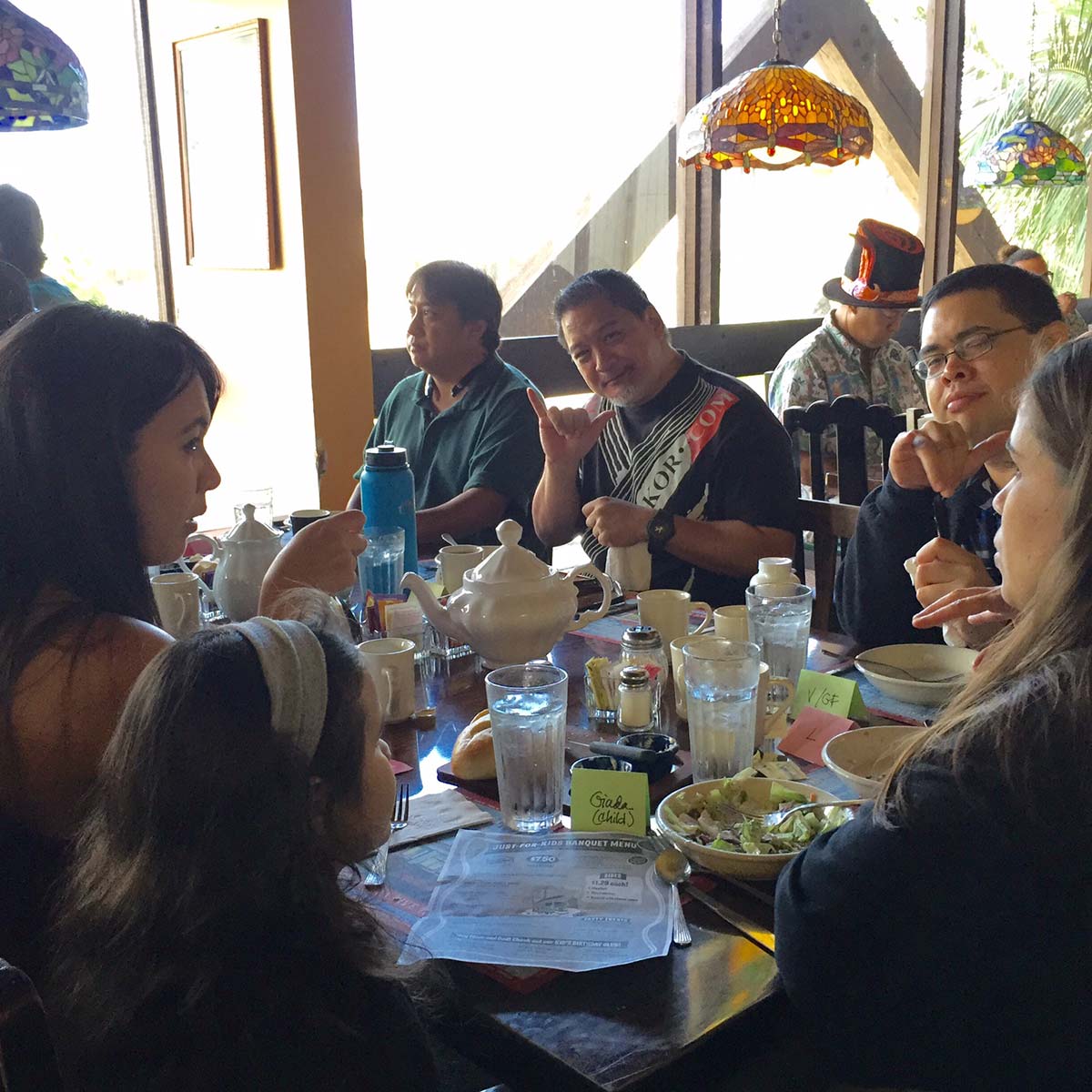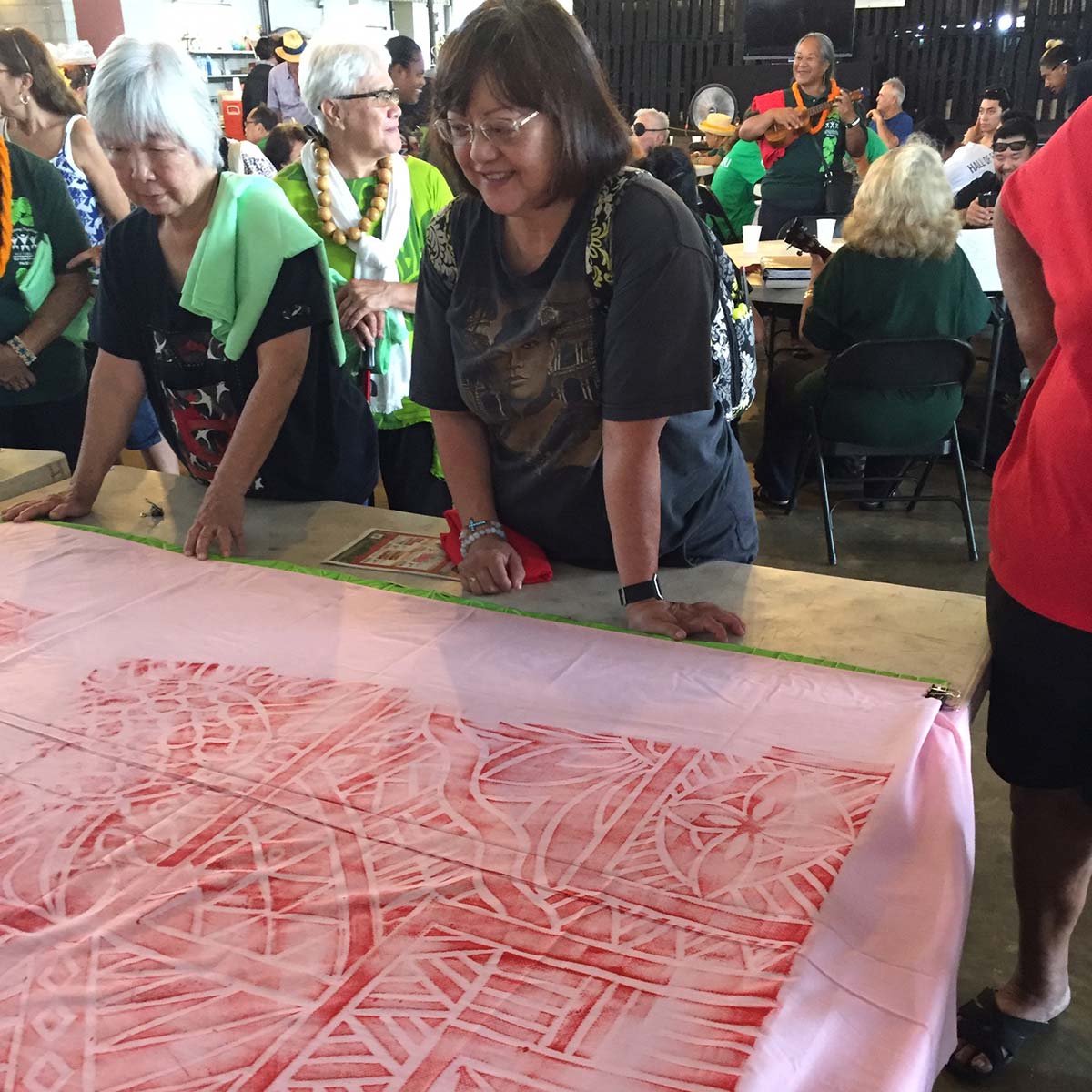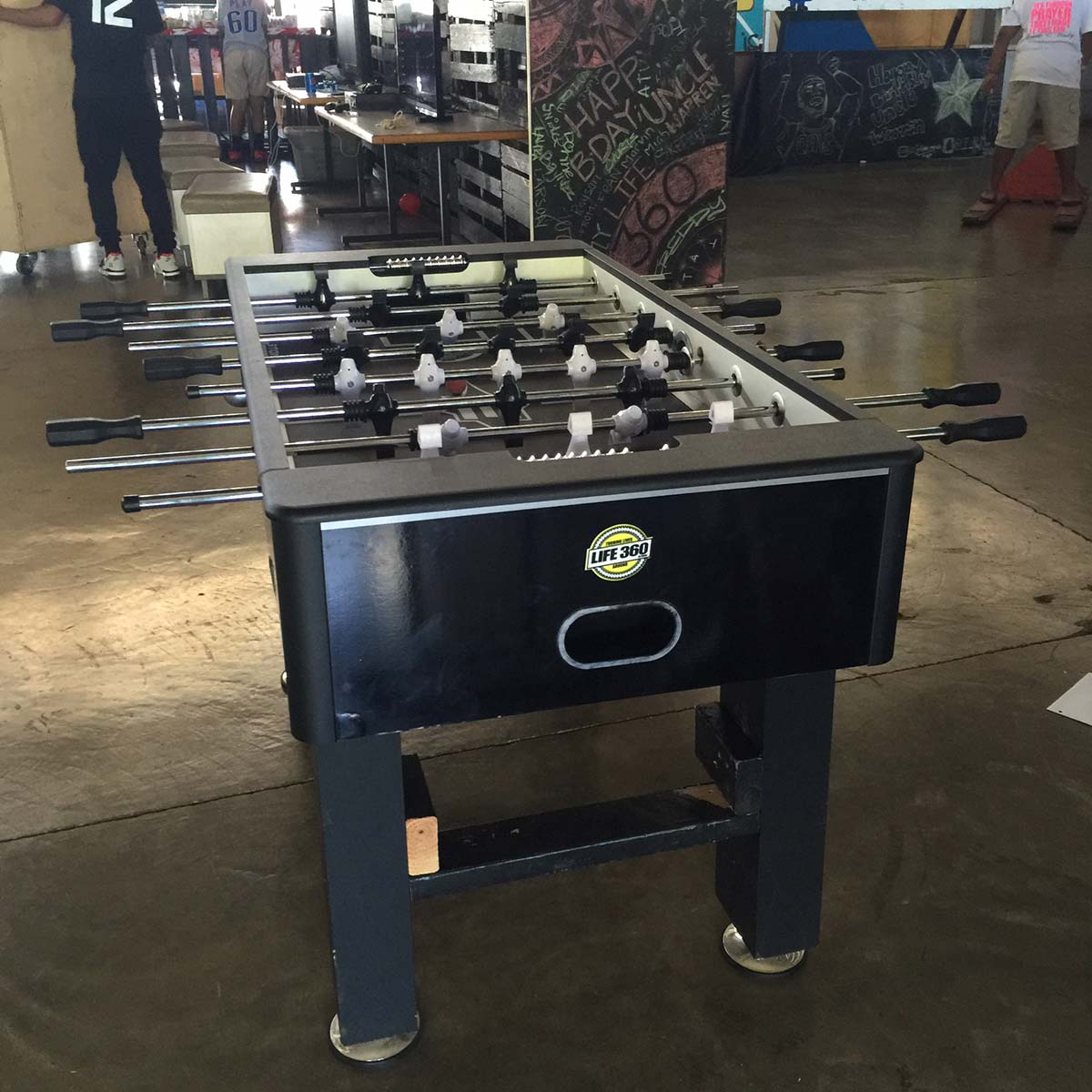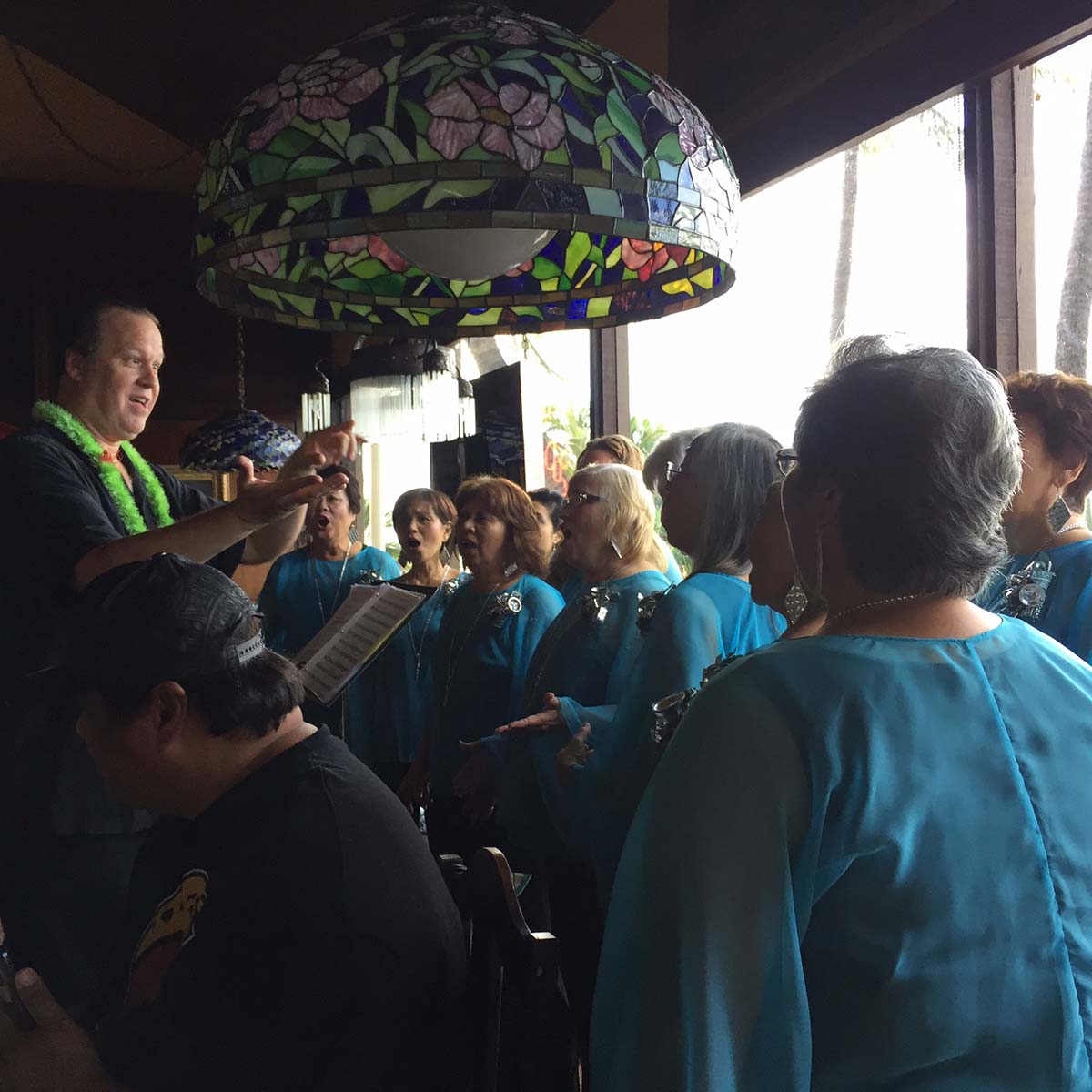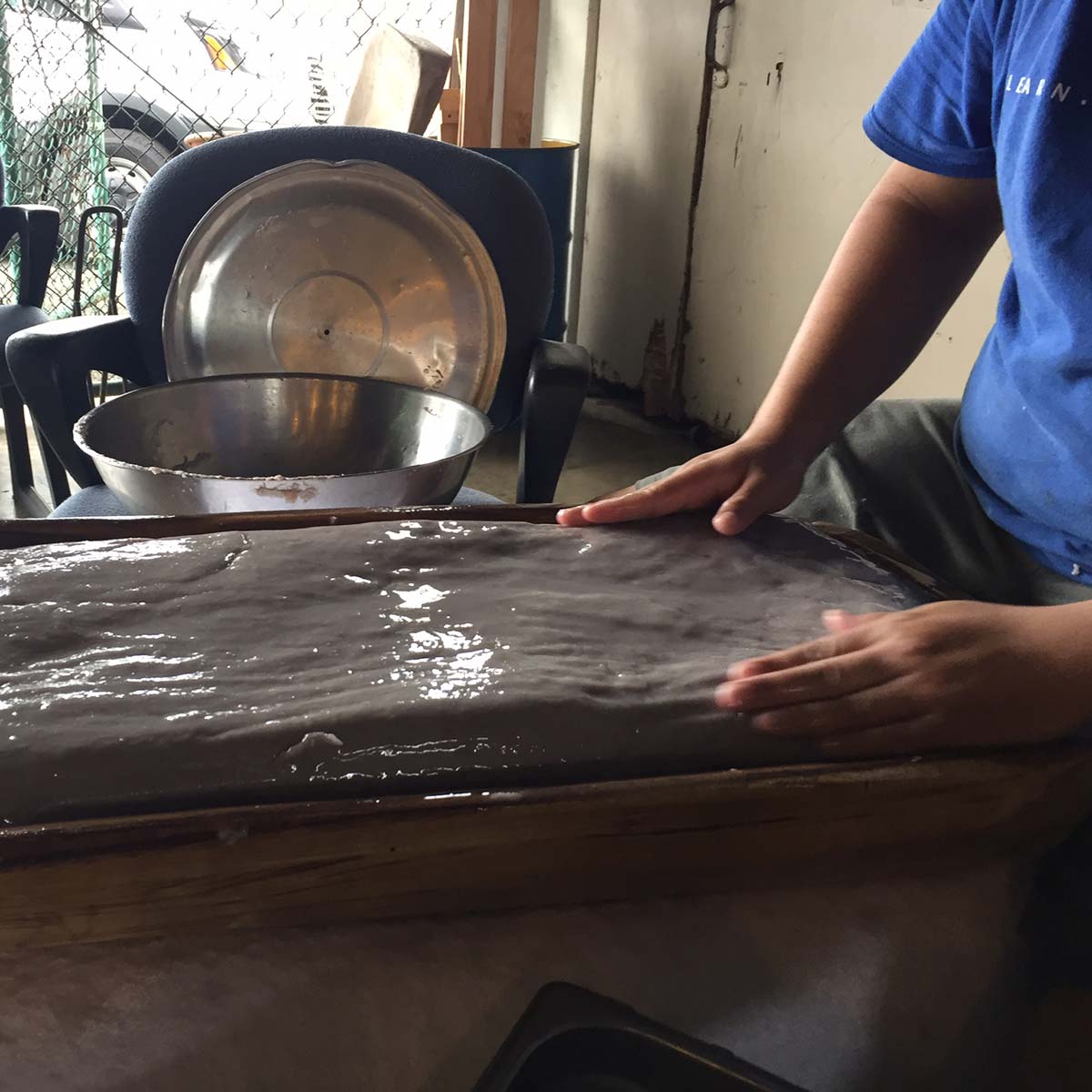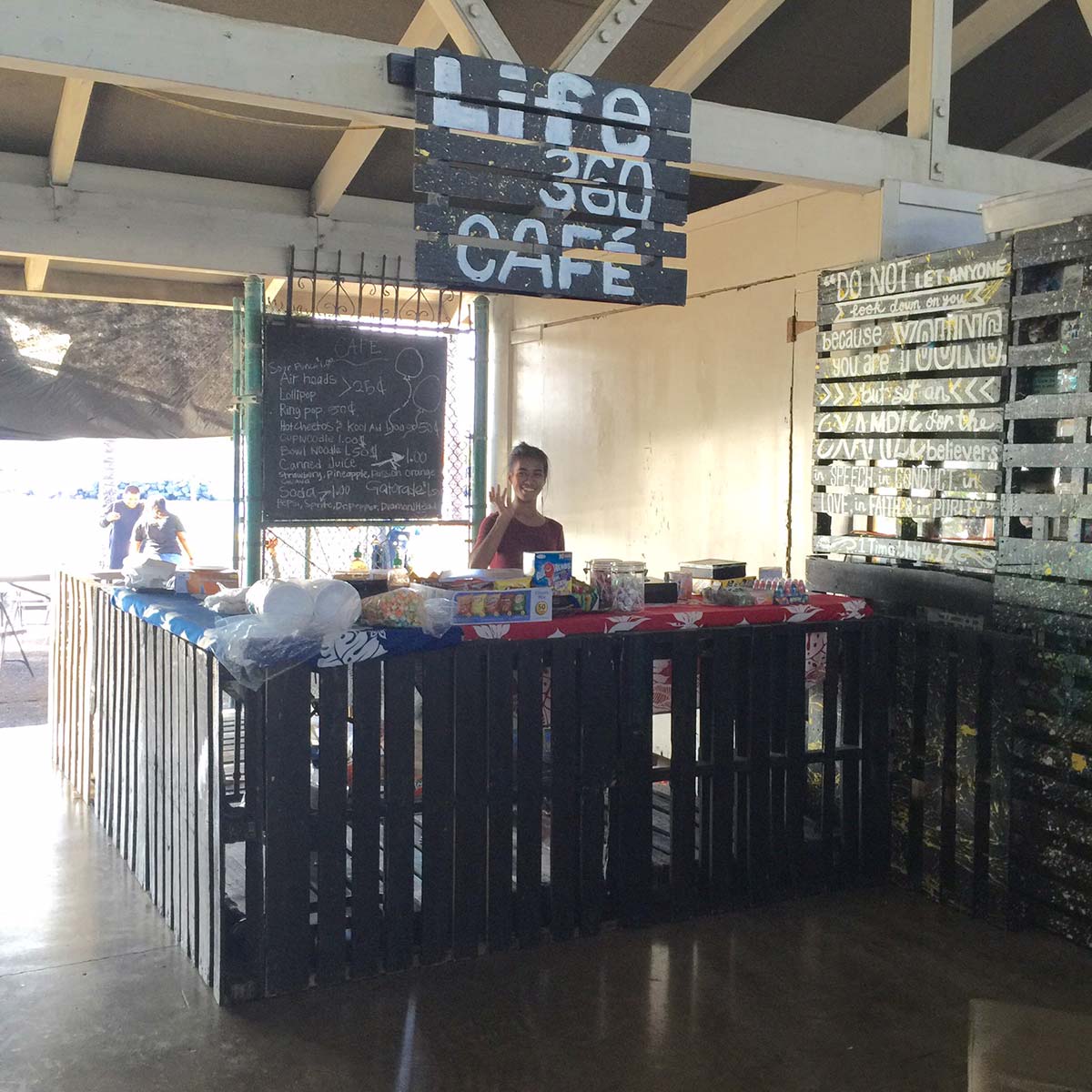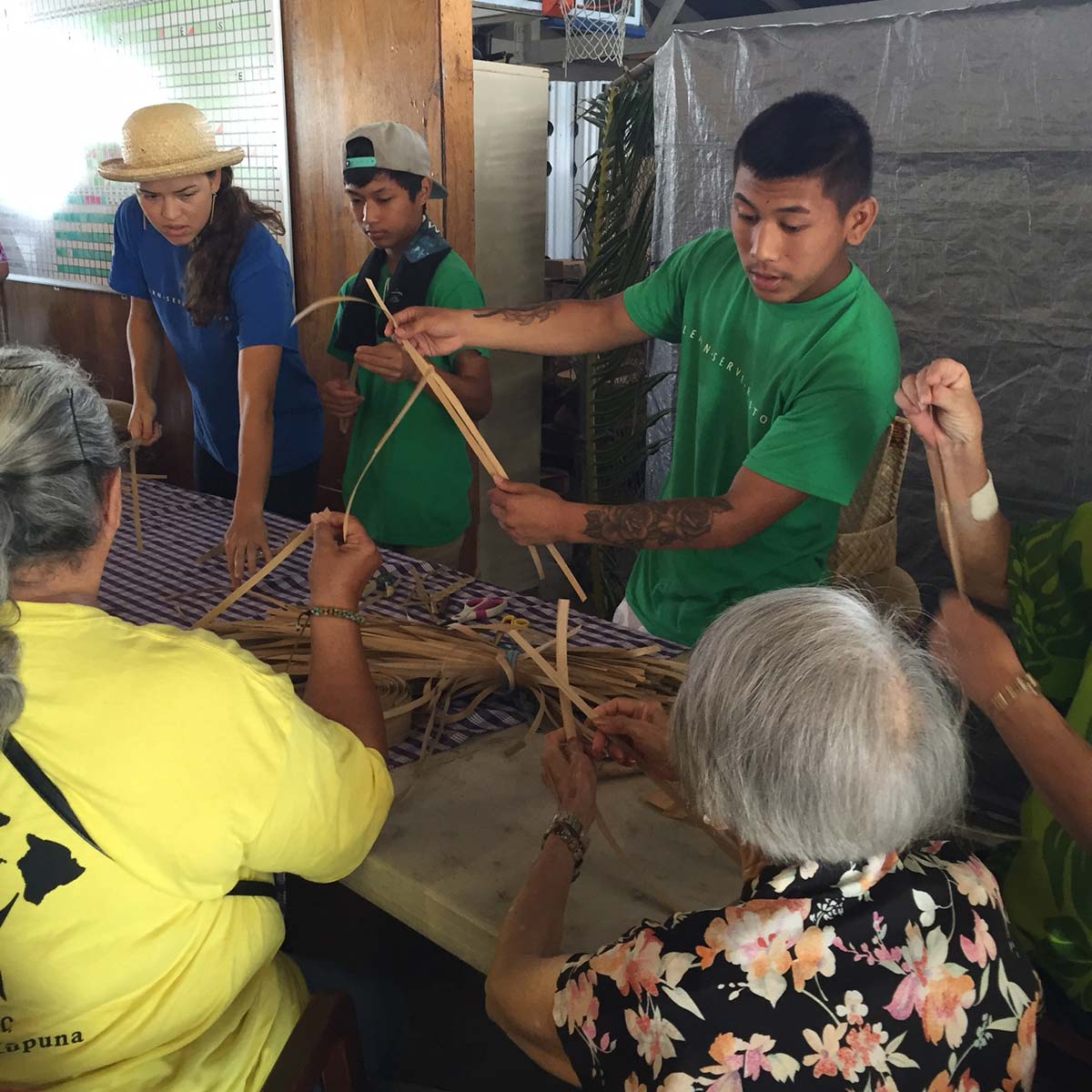 Nalani'ikaleomana Foundation is always in need of assistance from our community. If you are interested in helping, please reach out to us, or find it within yourself to offer a donation


Or, make a donation by purchasing our book: "Overcoming Adversity." $22 + $5.75 shipping.